…
For a better experience please change your browser to CHROME, FIREFOX, OPERA or Internet Explorer.
About Gamuko.lk
gamuko.lk is a website where you can buy and sell almost everything. The best deals are often done with people who live in your own city or on your own street, so on gamuko.lk it's easy to buy and sell locally. All you have to do is select your region.
It takes less than 2 minutes to post an ad on gamuko.lk. You can sign up for a free account and post ads easily every time.
gamuko.lk has the widest selection of popular second hand items all over Sri Lanka, which makes it easy to find exactly what you are looking for. So if you're looking for a car, mobile phone, house, computer or maybe a pet, you will find the best deal on gamuko.lk.
gamuko.lk does not specialize in any specific category - here you can buy and sell items in more than 50 different categories. We also carefully review all ads that are being published, to make sure the quality is up to our standards.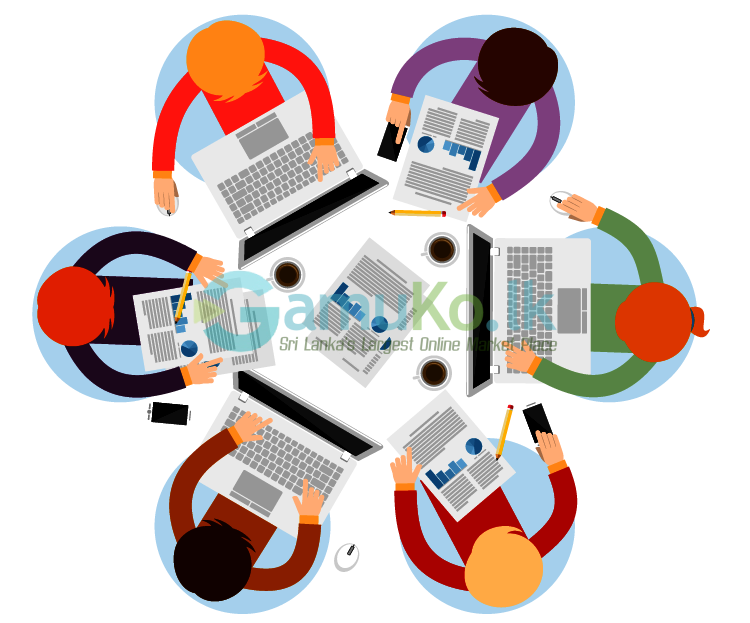 Why choose us
We gave you modern features which others still not. ** Bidding System ** You tube video ** Location Map
Ad Types
We Provide Different ad types for your Choice. ** Banner Ads ** Top Ads ** Video Ads ** Slider Ads
Special Ad Features
You will get special ad options also. ** Bump Ads ** Member Ships
Choose the best
subscription

for you

Eu delicata rationibus usu. Vix te putant utroque, ludus fabellas duo eu, his dico ut
debet consectetuer.
Single Ad Free
$ 0
Validity: 30 Days
Simple Ads: 1
Featured Ads: 0
Bump-up Ads: 0
Select Plan
5Ads Membership
$ 5.11
Validity: 10 Days
Simple Ads: 5
Featured Ads: 1
Bump-up Ads: 1
Select Plan
20Ads Membership
$ 14.19
Validity: 30 Days
Simple Ads: 20
Featured Ads: 2
Bump-up Ads: 3
Select Plan